Roadtrip!® To the Lake
Method Book written by Jennifer Eklund & Kris Skaletski
Roadtrip! To the Lake is a primer level method book for very early beginners ages 4 and up. The multi-key approach offers eighteen songs that are easily taught by note, rote, or number allowing student to master basic music fundamentals while creating a musical memory book that becomes a keepsake item to commemorate their maiden voyage into piano lessons.
LIMITED TIME FREEBIE: We are currently offering the digital version of the Teacher Guidebook & Duets at no cost to help you and your students get started with the full-time fun that is Roadtrip!
| | |
| --- | --- |
| Level | |
| Genre | |
| Instrumentation | |
| Time Signature | |
| Tonal Center | |
| Medium | |
| Author | |
| Arranger | |
| Composer | |
| Brand | |
| SKU | PPMB014 |
| ISBN | 978-1-942751-04-5 |
| Number of Pages | 48 |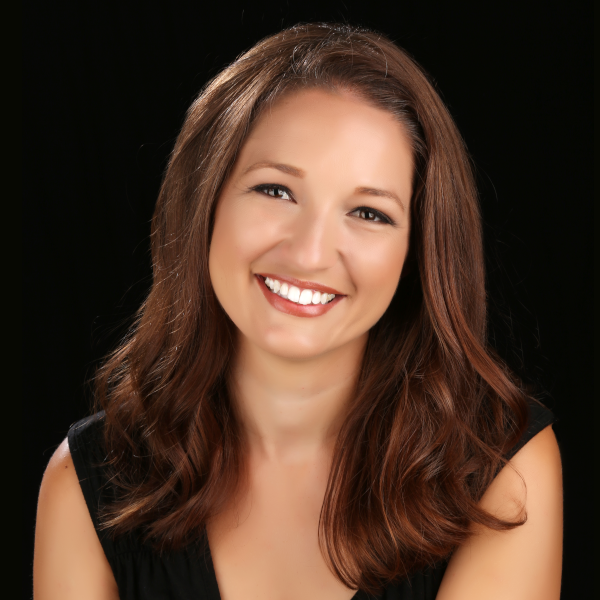 Jennifer Eklund
Jennifer Eklund holds a bachelor's and a master's degree in music from California State University, Long Beach. She is an avid arranger, composer, and author of the Piano Pronto® method books series as well as a wide variety of supplemental songbooks. She is also a Signature Artist with Musicnotes.com with a large catalog of popular music titles for musicians of all levels.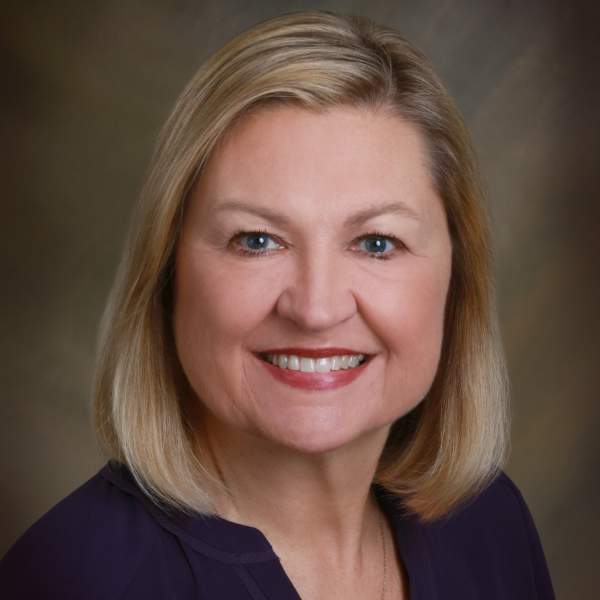 Kris Skaletski
Kris Skaletski is the creator and publisher of KiddyKeys® piano and Music All-Star teaching materials. She has over thirty-five years of experience leading piano lesson programs and preschool music, teaching in both home and school settings in Green Bay, Wisconsin. She is also the co-author of the Roadtrip!® method book series for young beginners.
This product is part of a series
You may also be interested in
Customer questions & answers
Customer reviews
I have a 4 year old using this book and he's loving it! In fact, he's surpassed another 5 1/2 yr old that's using the same book! This is a very engaging book for the young student and I'm so happy to have it in my 'arsenal'! Love it!
Such a fun book! I love the teacher book in addition. So many activities to keep the young students busy and having fun! I have a new student who is having so much fun they wanted him to come twice a week!
Roadtrip! is full-time fun for beginners. There is a nice balance of both new songs and familiar songs. Lots of fun activities and the book makes a nice keepsake. I have found that this book makes a nice springboard into Keyboard Kickoff.
Just finished my first school year using Roadtrip! and I'm very pleased. The duets and creative opportunities are so good for the students. This is a great book for my young students (5 years old).
Roadtrip! has a unique approach that students love. Pieces use several different keyboard positions and can be taught by rote or with music. The available backing tracks and teacher duets are loved by my students! The teacher's guide suggests many "off the bench" activities to reinforce learning - and to make it fun! I also teach a preschool piano preparation program called KiddyKeys, and this book is a great follow-up to KiddyKeys classes.