Under the 'C'
Bass Clef Rote Solos
Songbook written by Kris Skaletski
Under the 'C' is an engaging collection of bass clef rote pieces that are approachable for all learners, with titles and lyrics inspired by the deep sea and its creatures. These pattern-based pieces are well-suited for developing technique, establishing an inner pulse, and supporting on-staff reading while building skill and confidence. Music and lesson plans by Kris Skaletski with teacher duets composed by Jennifer Eklund. Super Soundtrack includes orchestrated backing tracks and teacher duet parts with and without the student part.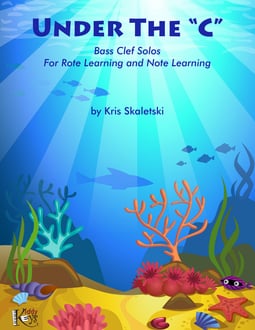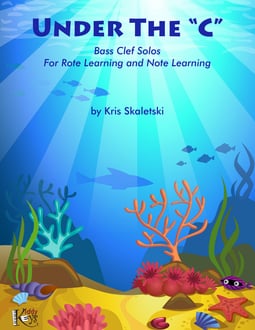 Under the 'C' (Digital: Single User)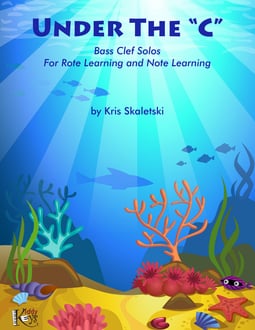 Under the 'C' (Digital: Studio License)
Quantity:
Limit one per customer
| | |
| --- | --- |
| Level | |
| Method Book Match | |
| Genre | |
| Instrumentation | |
| Time Signature | |
| Tonal Center | |
| Medium | |
| Author | |
| Arranger | |
| Composer | |
| Brand | |
| SKU | KKPP002 |
| ISBN | 978-0-9995546-1-6 |
| Number of Pages | 40 |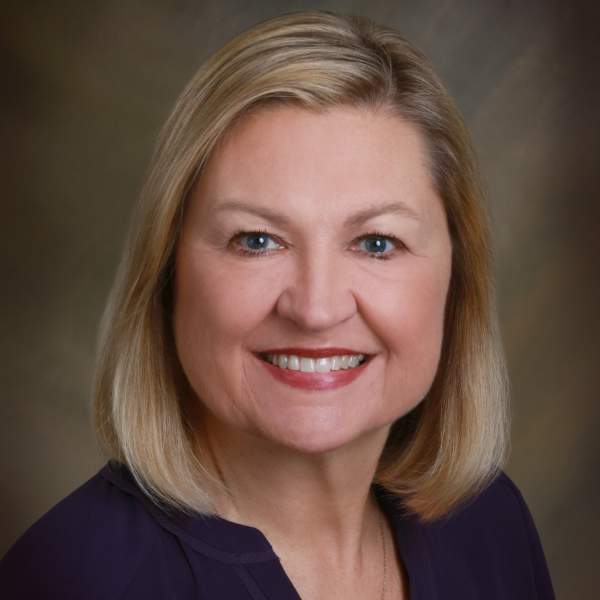 Kris Skaletski
Kris Skaletski is the creator and publisher of KiddyKeys® piano and Music All-Star teaching materials. She has over thirty-five years of experience leading piano lesson programs and preschool music, teaching in both home and school settings in Green Bay, Wisconsin. She is also the co-author of the Roadtrip!® method book series for young beginners.
This product is a collection
You may also be interested in
Customer questions & answers
No questions have been asked yet. Be the first to ask a question about this product.
Customer reviews
---
Review this product
Share your thoughts with other customers
I'm just finishing up an "Under the Sea" summer piano lesson theme, and this book was the perfect addition! For my beginner students, I could teach many of these pieces by rote. For mid to late elementary and above, I used these for sightreading at their lessons. For all, there was plenty of reinforcement of the bass note guide notes in these pieces. All the pieces were fun for my students to play. Loved the fun facts on each page too.
This book has captured the imagination of every student I've given it to. Bass clef seems to challenge so many students. This solves so many of the issues. The songs are engaging! Students love the facts on each page; they enjoy making up stories from each song. The duets are an amazing addition, but not necessary as the student easily can "tell the story" with just the bass clef. This book is particularly useful for orientation of notes below middle C. I highly recommend using this book as a regular supplement to any method you might be using. It's a great resource.