Roadtrip!® To the Lake: Teacher Guidebook & Duets
Roadtrip!® To the Lake: Teacher Guidebook & Duets
Method Book written by Jennifer Eklund & Kris Skaletski
Roadtrip! To the Lake Teacher Guidebook is an essential item for instructors using the Roadtrip! lesson book. Includes multiple teacher duet versions for all eighteen Roadtrip! songs and comprehensive lesson plans to help you be the best tour guide possible!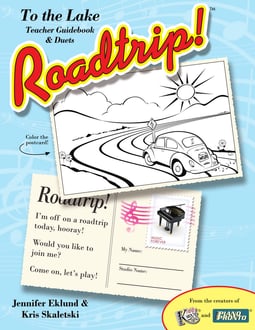 Roadtrip!® To the Lake: Teacher Guidebook & Duets (Hardcopy)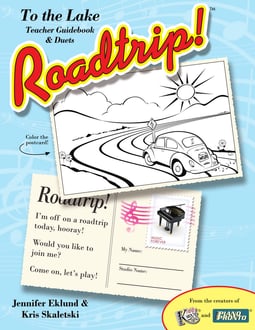 Roadtrip!® To the Lake: Teacher Guidebook & Duets (Digital: Single User)
| | |
| --- | --- |
| Genre | |
| Instrumentation | |
| Time Signature | |
| Tonal Center | |
| Medium | |
| Author | |
| Arranger | |
| Composer | |
| Brand | |
| SKU | PPMB015 |
| ISBN | 978-1-942751-05-2 |
| Number of Pages | 80 |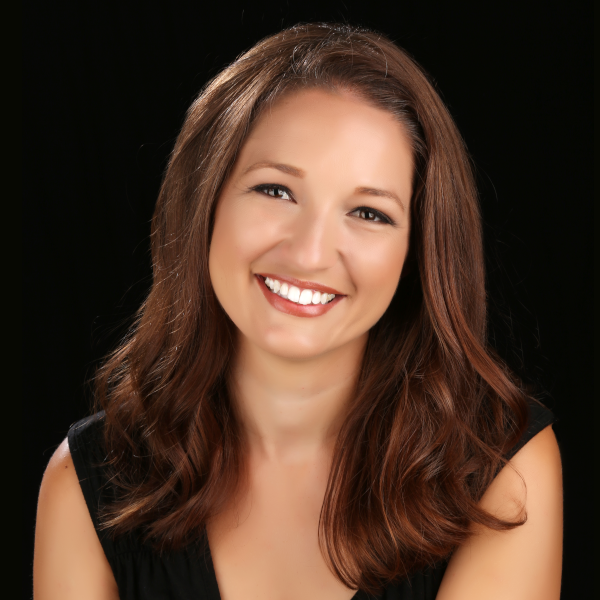 Jennifer Eklund
Jennifer Eklund holds a bachelor's degree in music with an emphasis in performance and pedagogy and a master's degree in historical musicology from California State University, Long Beach. She is an avid arranger, composer, and author of the Piano Pronto® method books series as well as a wide variety of supplemental songbooks for students of all ages and levels.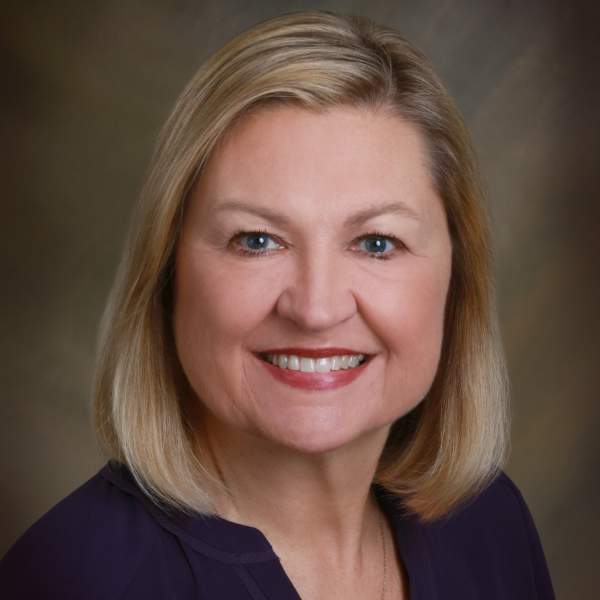 Kris Skaletski
Kris Skaletski is the creator and publisher of KiddyKeys® piano and Music All-Star teaching materials. She has over thirty-five years of experience leading piano lesson programs and preschool music, teaching in both home and school settings in Green Bay, Wisconsin. She is also the co-author of the Roadtrip!® method book series for young beginners.
This product is part of a series
You may also be interested in
Customer questions & answers
No questions have been asked yet. Be the first to ask a question about this product.
Customer reviews
---
Review this product
Share your thoughts with other customers
I really appreciate the three different accompaniments offered to teachers for every student piece. This helps us to reach more learners!
Roadtrip! is a great book for beginners and this guide for teachers is a wonderful resource. Many different activity options are suggested. The teacher duets are fantastic!!!
My student and I have loved these duets! We are nearly done with the book and have used all 3 versions with every song -- I love how they graduate in complexity and it allows the student to learn to play her part confidently even as the teacher part becomes more and more rhythmically different from the student part. It is a wonderful challenge for the student, and I also greatly enjoy playing these very fun and interesting teacher parts!
The choice of duets in this book are brilliant!! Some weeks I may do simple and some weeks its more advanced. I love, love, love the off bench activities. You guys are creative geniuses!
I like how this teacher guide and duet book has so many options that I can cater the lesson to the student. This book helps younger students get a sense of rhythm right from the start.