Piano Pronto®: Prelude
Method Book written by Jennifer Eklund
Piano Pronto Prelude book is a primer level piano lesson book for beginners of all ages with no prior experience.
| | |
| --- | --- |
| Level | |
| Genre | |
| Instrumentation | |
| Time Signature | |
| Tonal Center | |
| Medium | |
| Author | |
| Arranger | |
| Composer | |
| Brand | |
| SKU | PPMB002 |
| ISBN | 978-1-942751-02-1 |
| Number of Pages | 76 |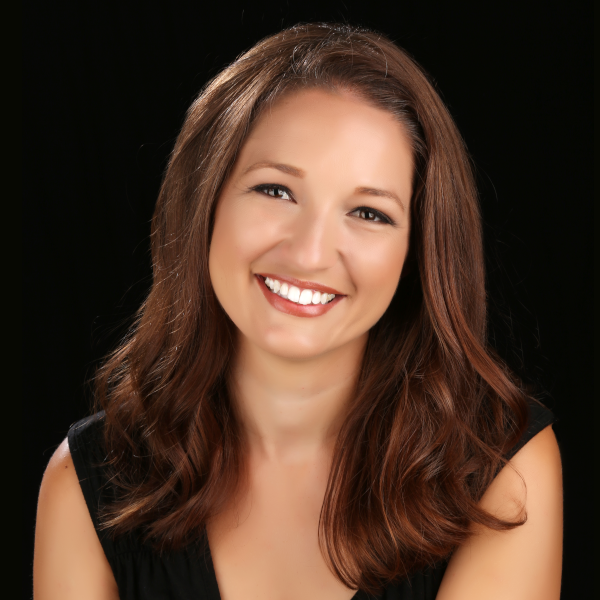 Jennifer Eklund
Jennifer Eklund holds a bachelor's and a master's degree in music from California State University, Long Beach. She is an avid arranger, composer, and author of the Piano Pronto® method books series as well as a wide variety of supplemental songbooks. She is also a Signature Artist with Musicnotes.com with a large catalog of popular music titles for musicians of all levels.
This product is a collection
This product is part of a series
You may also be interested in
Customer questions & answers
Customer reviews
I use this book for all of my older beginners. The songs are great and they really enjoy it.
Teacher of the Neurodiverse
I've always had good results supplementing my tweens with ADHD or other neurodiversities and hypermobility with Pronto--the clean layouts look grown-up to them but the alpha-note reminders and positions provide the stability that a bendy, neurodiverse kid often needs, as well as the instant gratification of playing known tunes. I finally had the chance to use Prelude as the primary method with a student who fits this profile (usually I find out about the ADHD months after I've already picked the method, no thanks to the parents...) and the student is absolutely excelling. I wish I could go back in time with the kids I later found out had ADHD and put them in Pronto right away.
I've been using the Prelude, Movement 1, and Movement 2 since about 2013 when Jennifer first entered the scene and was promoting her method online. I love these books! At that time I mainly used the method books as supplemental material, but have found students really enjoy the music and have a solid foundation when using this as my primary method. I now supplement with other books when I use PP as the main method book.
The Piano Pronto books are amazing! I have used Piano Adventures for a few years and when I needed a different series for some new students, I decided to use Piano Pronto. It has been so great! Students have been progressing faster than ever and have improved on rhythms, notes, and hand independence. All of these things were more difficult with Piano Adventures. My students always struggled with 3rds, 4ths, eighth notes, and dotted quarter notes. All of these things were extremely easy to teach compared to how they were learning before. The method books are also motivating my students to practice more.
Piano Pronto books are the best beginning method books I have used. Students who start in these books learn to read music so well. I also encourage transfer students or any students who need to reinforce their reading skills to go through these books. These are great learning tools! Thank you!