Piano Pronto®: Movement 1
Piano Pronto®: Movement 1
Method Book written by Jennifer Eklund
Piano Pronto Movement 1 is a beginning level piano lesson book for beginners of all ages who have completed the Piano Pronto Prelude book.
| | |
| --- | --- |
| Level | |
| Genre | |
| Instrumentation | |
| Time Signature | |
| Tonal Center | |
| Medium | |
| Author | |
| Arranger | |
| Composer | |
| Brand | |
| SKU | PPMB003 |
| ISBN | 978-1-942751-03-8 |
| Number of Pages | 80 |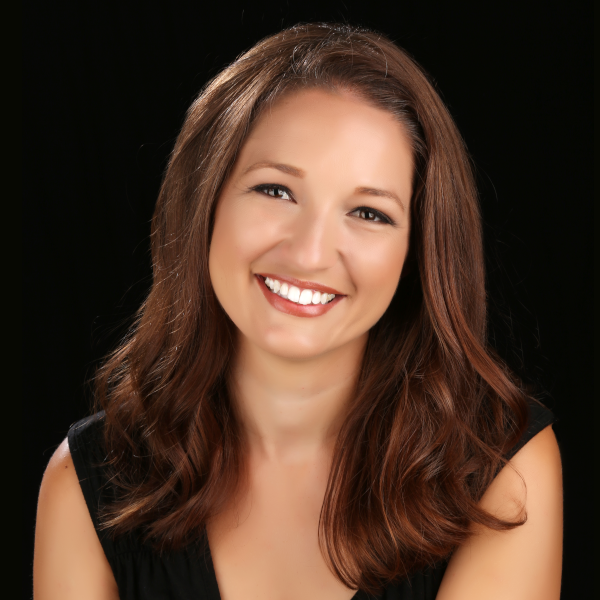 Jennifer Eklund
Jennifer Eklund holds a bachelor's and a master's degree in music from California State University, Long Beach. She is an avid arranger, composer, and author of the Piano Pronto® method books series as well as a wide variety of supplemental songbooks. She is also a Signature Artist with Musicnotes.com with a large catalog of popular music titles for musicians of all levels.
This product is a collection
This product is part of a series
You may also be interested in
Customer questions & answers
Question:
This book is moving too fast, what can I use as a lateral supplement?
Answer:
Students inevitably hit small reading roadblocks when they reach the late beginning level. The Interlude book is an optional volume that can be used by students after they finish the Prelude book or in tandem with the Movement 1 book to help reinforce their reading skills and to further explore playing in easy tonal centers like G major and F major. The Interlude book has a limited amount of textual method material and includes the teacher duets all in the same book.
Question:
Is Piano Pronto an All-in-One course?
Answer:
Not exactly, but it's pretty close! Each book in the Piano Pronto series includes pieces, explanations about musical concepts and terminology, written music theory exercises, and Pronto Prep sections to help instill the importance of section work. If you want to dive deeper into music theory we suggest using the correlating Power Pages books that include written theory, ear training, technique exercises, composition prompts, and much more. Power Pages books are available up through Piano Pronto: Movement 3.
Customer reviews
---
Review this product
Share your thoughts with other customers
My daughter is doing so well learning from this book with her teacher!
Such a great way to learn how to play piano!
I love that C position is really covered before we move to F or G position. This book is great for establishing confidence in C position and note reading before transitioning to movement 2.
I give out new books as prizes for perfect attendance through the year at my annual recital in the fall. Most of them get one of your Christmas books or the Supplementals like Songs I Love to Play. My introduction to your series and have had very much excitement each year and follow up for this newer method! They love playing songs that are familiar to them and sounding so good! Thank you!
I have taught many Let's Play Music graduates over the years. This method by far is the best for these students to transition into. Jennifer uses the primary chords early on in her books which is used in the LPM curriculum.