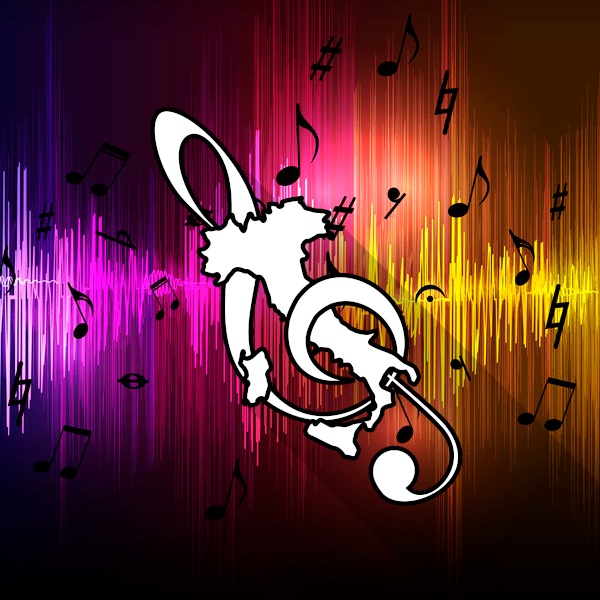 F.M. Sheet Music
As a Signature Artist for MusicNotes.com since 2018, Jennifer Eklund, is an avid arranger of popular music titles from yesteryear through today's hits. FMSheetMusic.com serves as a catalog site where you'll find everything under the sun.

F.M. Sheet Music is a catalog site for all popular music offerings arranged by Jennifer Eklund. We offer high-quality, legally licensed piano arrangements of popular music titles for all levels. These pieces are exclusively available through MusicNotes.com.
Students are highly-motivated playing familiar pop music, but teachers often face a frustrating process finding suitable, legal arrangements that sound like the originals. F.M. Sheet Music is the solution to this conundrum! We offer finely-crafted, hand-friendly music that suits students at the beginning through advanced levels. In short, we've got the music that you'll be happy to teach and students will be proud to perform.
Enjoy browsing the music and listening to samples of the available titles, and check back often as the catalog continues to grow daily. If you've got a request, feel free to use the request form on the contact page and we'll certainly consider honoring the suggestion.