Piano Pronto®: Movement 3
Piano Pronto®: Movement 3
Method Book written by Jennifer Eklund
Piano Pronto Movement 3 is a piano lesson book for early intermediates of all ages featuring fun and motivating pieces that keep students progressing-Pronto!
| | |
| --- | --- |
| Level | |
| Genre | |
| Instrumentation | |
| Time Signature | |
| Tonal Center | |
| Medium | |
| Author | |
| Arranger | |
| Composer | |
| Brand | |
| SKU | PPMB005 |
| ISBN | 978-1-942751-55-7 |
| Number of Pages | 88 |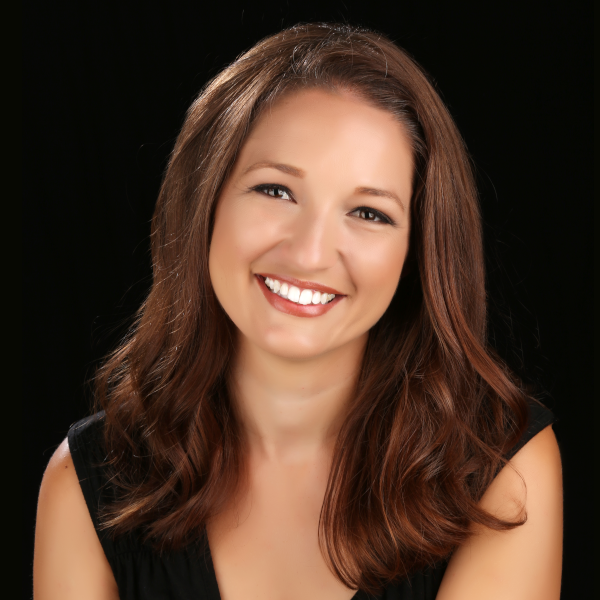 Jennifer Eklund
Jennifer Eklund holds a bachelor's degree in music with an emphasis in performance and pedagogy and a master's degree in historical musicology from California State University, Long Beach. She is an avid arranger, composer, and author of the Piano Pronto® method books series as well as a wide variety of supplemental songbooks for students of all ages and levels.
This product is a collection
This product is part of a series
You may also be interested in
Customer questions & answers
Customer reviews
---
Review this product
Share your thoughts with other customers
I love all the Piano Pronto books and Movement 3 is full of great folk songs and nice arrangements of famous classical pieces. When these pieces are paired with the duets, you have music that students love to play!!
I like the variety in Movement 3. There are quite a few very nice arrangements of classics, as well as many other styles such as blues and folk. This approach helps students attain a well-rounded music education.
Movement 3 has great classical and folk melodies. The student is playing in different genres and styles.
I had a student who was kind of floundering around in their method book and not practicing much, so I decided to change things up and put them in Movement 3. It was like a light-bulb was turned on, and he started practicing again, and really loving the pieces he was playing. He couldn't wait to learn the "Fur Elise", so we did that as soon as possible, and he now calls himself a "Beethoven Specialist".
I like the lay out of the books. NO PICTURES! This means I can use them with all ages and if I want to add pictures I can ask the child to draw their own. Much more imaginative. I hope you put all your books on Piano Mania soon.