Theory Time®: Grade Two Workbook
Theory Time®: Grade Two Workbook
Workbook written by Heather Rathnau
This is a "Theory Fundamental" level workbook. Older beginners, older than age 8, should consider using the Bronze Medallion workbook (see the Medallion Series video on the home page). Many concepts are repeated and reviewed in each of the "Theory Fundamental" levels. This is to ensure that a firm foundation is set. Concepts include: Music alphabet, keyboard drill, staff, stem rule, steps, skips, repeated notes, dynamics, drawing the treble & bass clef, treble & bass clef lines and spaces, quarter note & rest, half note & rest, whole note & rest, dotted half note, introduction to two-8th notes (beamed), measures, bar lines, double bar line, time signatures, rhythm drill, sharps & flats, vocabulary, ear-training, review test (51 pages, 14 Lessons, 8 Fun Sheets).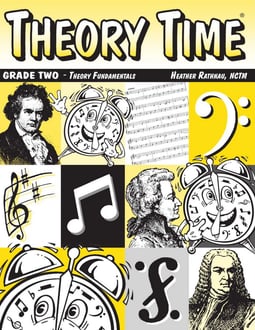 Theory Time®: Grade Two Workbook (Hardcopy)
Quantity:
Only 27 left in stock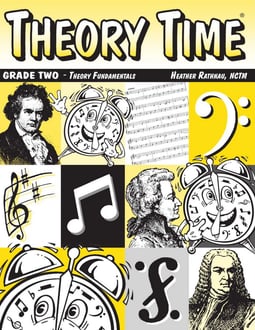 Theory Time®: Grade Two Workbook (Digital: Single User)
| | |
| --- | --- |
| Level | |
| Medium | |
| Author | |
| Brand | |
| SKU | TTWB-02 |
| Number of Pages | 63 |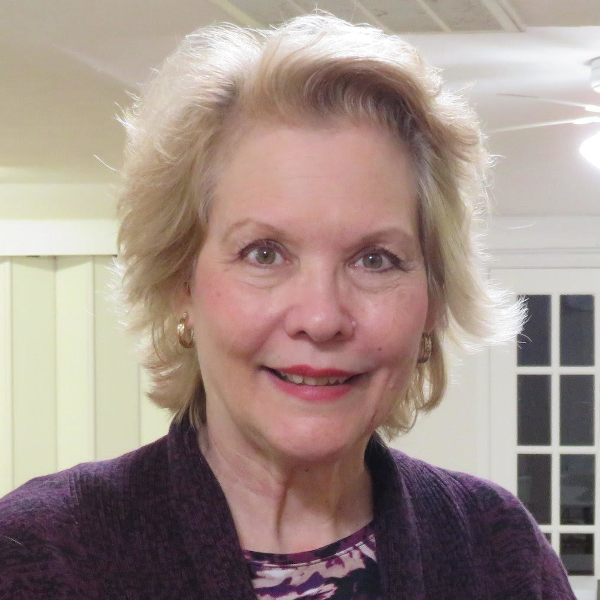 Heather Rathnau
Heather Hearn Rathnau, NCTM graduated Magna Cum Laude from Baylor University with a Bachelor of Music degree in Vocal Pedagogy and a Master of Music degree in Vocal Performance and Literature. She is the author and creator of the Theory Time workbook series, a Nationally Certified Teacher of Music (NCTM) in Piano and maintains a successful private studio teaching piano and voice.
You may also be interested in
Customer questions & answers
No questions have been asked yet. Be the first to ask a question about this product.
Customer reviews
No reviews. Be the first to review this product.