Theory Time®: Grade Twelve Workbook
Theory Time®: Grade Twelve Workbook
Workbook written by Heather Rathnau
Theory Time Grade Twelve workbook is an advanced/college-prep comprehensive theory workbook. Concepts include: Intervals (simple & compound), major, minor, diminished & augmented intervals, triads, & inversions, scale degree names, 4-part writing with inversions using figured bass, voice leading rules, seventh chords & inversions, V7 resolution, primary & secondary chords, doubling rules, monophonic, polyphonic & homophonic music, Alberti bass, other musical forms, Sonata-Allegro form & analysis of 8 sonatinas, rhythm drill, modes, twelve-tone row, vocabulary, ear-training, and review test.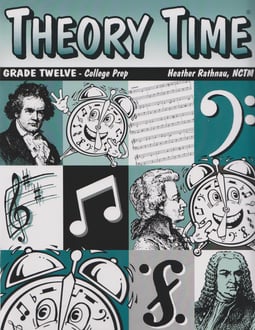 Theory Time®: Grade Twelve Workbook (Hardcopy)
Quantity:
Only 18 left in stock
| | |
| --- | --- |
| Level | |
| Teaching Concepts | |
| Medium | |
| Author | |
| Brand | |
| SKU | TTWB-12 |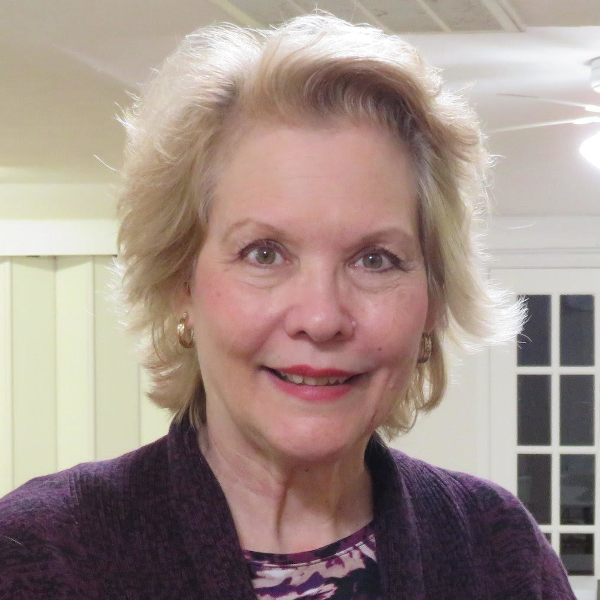 Heather Rathnau
Heather Hearn Rathnau, NCTM graduated Magna Cum Laude from Baylor University with a Bachelor of Music degree in Vocal Pedagogy and a Master of Music degree in Vocal Performance and Literature. She is the author and creator of the Theory Time workbook series, a Nationally Certified Teacher of Music (NCTM) in Piano and maintains a successful private studio teaching piano and voice.
You may also be interested in
Customer questions & answers
No questions have been asked yet. Be the first to ask a question about this product.
Customer reviews
No reviews. Be the first to review this product.