Bravo Badges Primer Level
Bravo Badges Primer Level
Teaching Tool created by Jennifer Eklund
These collectible cards will excite and motivate your piano students. Give one to a student when they complete a task or accomplish a goal in their musical journey! 54 achievement cards are included, enough for one student for a whole year.
Bravo Badges are designed to be eye-catching. Your students will love showing off their collection. These high quality cards are printed on 280gsm blue core playing cards. Say good-bye to flimsy, say hello to durable. Keep track of cards you've awarded students with our primer level scorecard.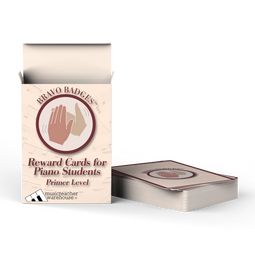 Bravo Badges Primer Level (Hardcopy)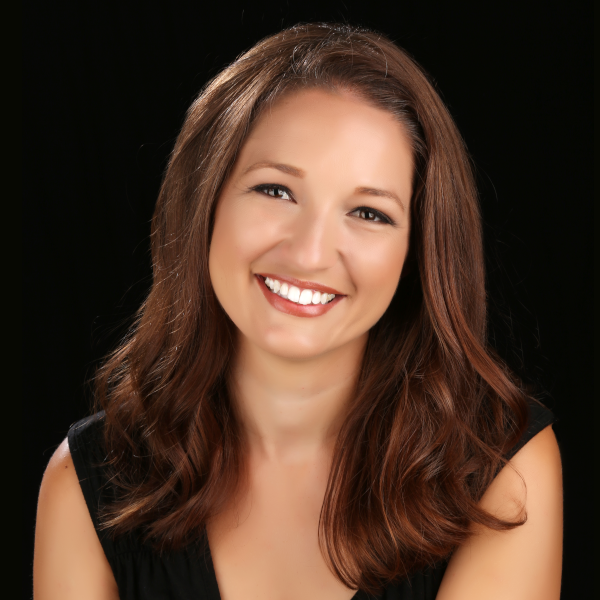 Jennifer Eklund
Jennifer Eklund holds a bachelor's degree in music with an emphasis in performance and pedagogy and a master's degree in historical musicology from California State University, Long Beach. She is an avid arranger, composer, and author of the Piano Pronto® method books series as well as a wide variety of supplemental songbooks for students of all ages and levels.
Customer questions & answers
Question:
I like the idea of these, butI have also been teaching more online. Is it possible to also have these in pdf? That way I could send these to the student too.
Answer:
These are only available in hardcopy form, sorry!
Customer reviews
No reviews. Be the first to review this product.