NoteSpeed Level 6
Teaching Tool created by Tara Cunningham
Notespeed is a fast, competitive, and hands-on card game for one or two players that teaches the notes from Low C to High C. The Level 6 supplementary pack includes the full range of notes from Low C to High C. 60 cards total.
Download the NoteSpeed Essentials Booklet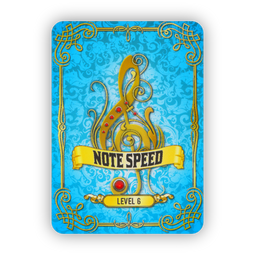 NoteSpeed Level 6 (Hardcopy)
Quantity:
Only 62 left in stock
Why should I use NoteSpeed?
It's a fun way to learn how to read music.
Most music students have holes in their note reading.
It can be practiced at home individually or played with a partner.
Flashcards are boring and time consuming.
It teaches the natural pattern of note reading instead of by thirds or skips on the staff.
Besides benefiting from all the great learning tools this game provides, it is a BLAST to play!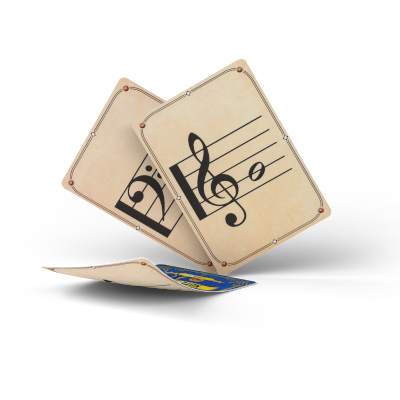 Primer Level uses just the letter names A-B-C-D-E-F-G.
Levels 1-5 use small, specific sections of the grand staff.
Level 1 uses Middle C position.
Level 2 uses Middle C up to Treble C.
Level 3 uses Middle C down to Bass C.
Level 4 uses Treble C up to High C.
Level 5 uses Low C up to Bass C.
Level 6 uses the complete grand staff, Low C up to High C.
* Only NoteSpeed Level 6 is included with the product.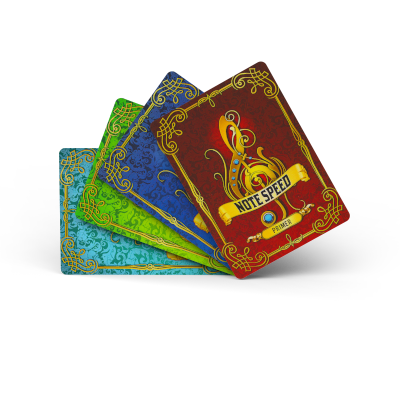 Watch the videos:
NoteSpeed Tutorial
,
Primer Level
,
Level 1
,
Level 2
,
Level 3
,
Level 4
,
Level 5
,
Level 6
,
NoteSpeed Tips
.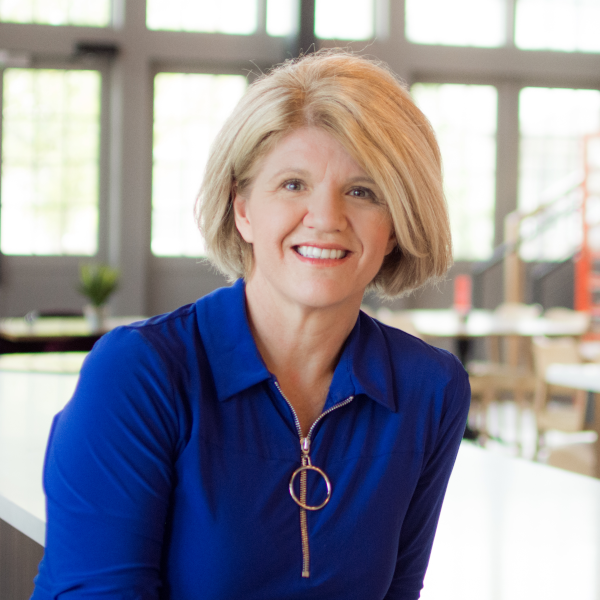 Tara Cunningham
Tara Cunningham has been teaching piano since 1998 and currently runs a private and group studio in Argyle, TX. She holds a Bachelor's degree in Music Education with an emphasis on Piano Performance from Texas Woman's University. She is the author of NoteSpeed which has sold over 7,000 sets worldwide. When she's not teaching, she can be found at her children's many sporting events, hiking, swimming or camping.
Customer questions & answers
No questions have been asked yet. Be the first to ask a question about this product.
Customer reviews
No reviews. Be the first to review this product.